What would you most like to see in future versions of NetherX?
                                                   Welcome to the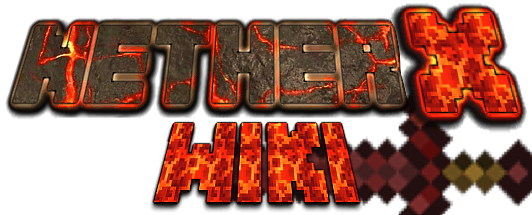 The wiki about a Minecraft mod that improves the Nether, that anyone can edit.
Currently there is little information on this wiki, but please add what you know to make this the best source of information about this mod!
We are currently looking for pictures/screenshots - so if you have any you'd like to share, feel free to post them here!
What is NetherX?
its a cool aether-like mod
Edit
Ad blocker interference detected!
Wikia is a free-to-use site that makes money from advertising. We have a modified experience for viewers using ad blockers

Wikia is not accessible if you've made further modifications. Remove the custom ad blocker rule(s) and the page will load as expected.